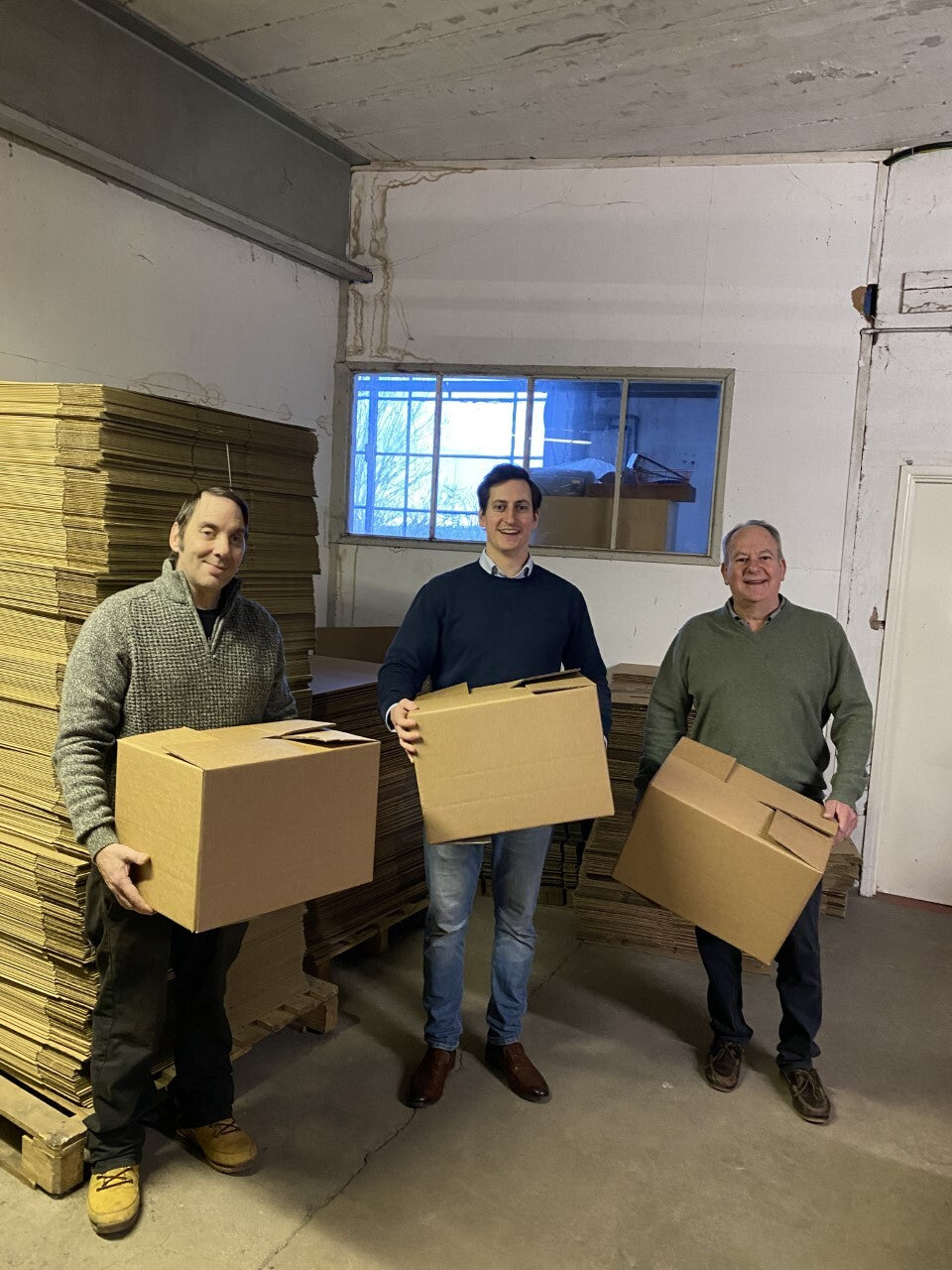 Welcome to Packing Solution. We are a family run business, founded in 2014 by Nicolas and James Draper.  (Father and son). Our aim is to provide the best quality and affordable packaging directly online throughout the UK. We offer next day delivery for £4.95, and collection is only available from our Glastonbury head office.
The story began with an old established footwear business: Draper of Glastonbury, which is also owned by the same family. The footwear factory deals with every type of packaging imaginable, from shoe boxes to large cartons and tape. Through natural progression, we were constantly asked for packaging of all types from the public passing by our factory. This business flourished over many years, forming what is now Packing Solution. Our footwear business still operates from the same premises as Packing Solution in Glastonbury, Somerset.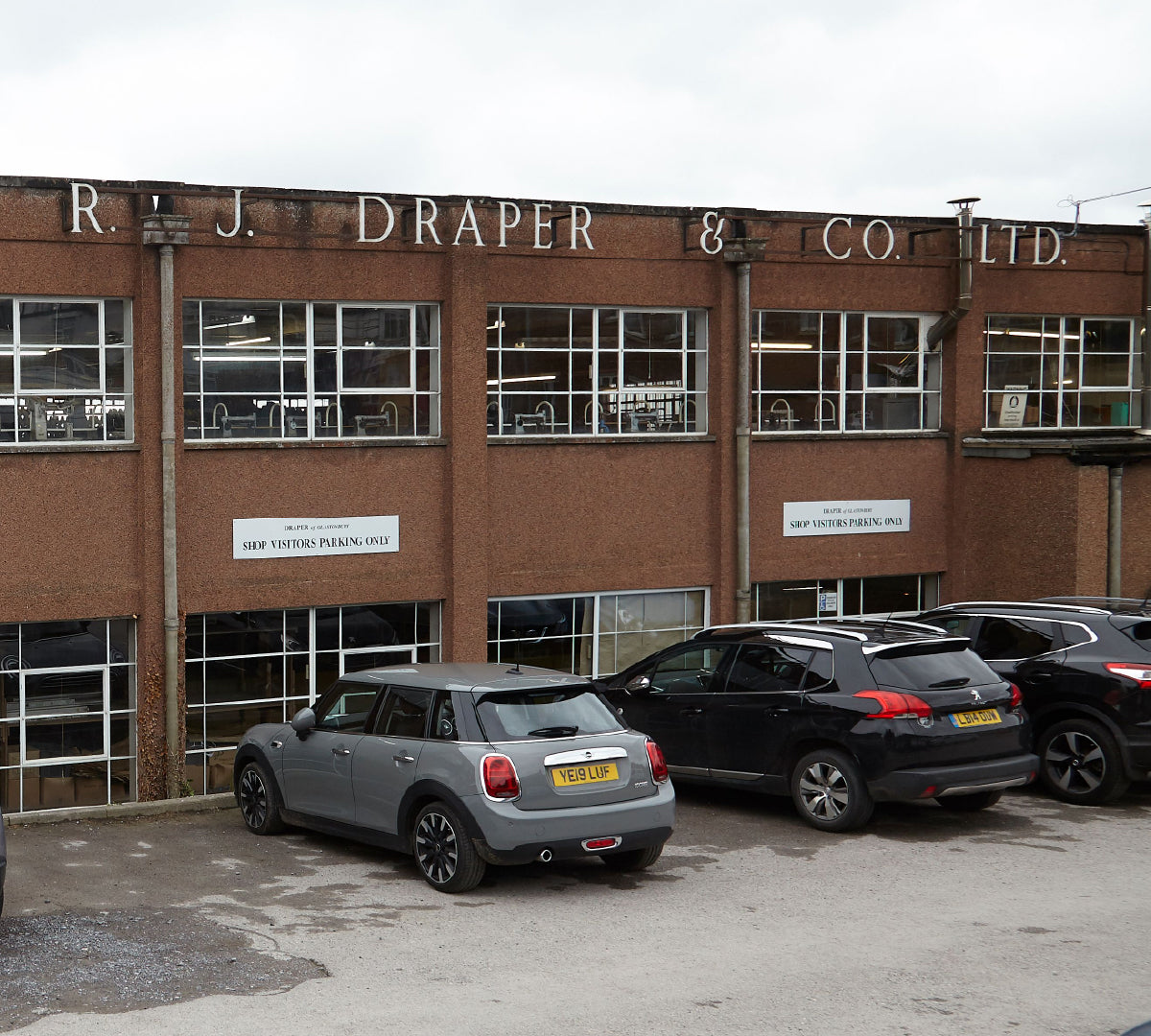 Packing Solution specialise in the highest quality and affordable packaging and packaging accessories. All of our materials are sourced locally in the south west of England.
Packing Solution prides itself on our commitments to recycling and looking after the environment. We have ongoing contracts with our recycling partners here in Somerset, Perry's recycling.
We are based on the Somerset levels here in the small town of Glastonbury, just at the foot of the famous Glastonbury Tor.
If you have any questions or need any assistance, please contact us and we will respond to you as soon as we can on: 01458 837602 / info@packingsolution.co.uk. We welcome any volume enquiries, and will be able to offer you some attractive prices. If you can't find what you're looking for, please contact us and we can supply bespoke packaging.
Thank you for visiting Packing Solution.